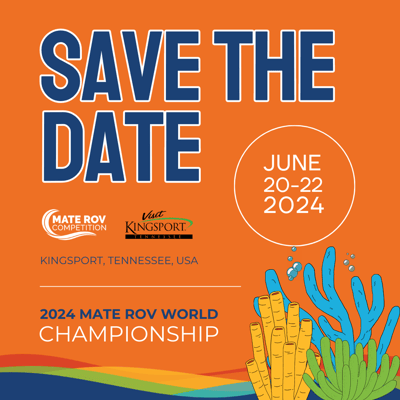 We're heading back to Kingsport for the 2024 World Championship!
Where: Kingsport Aquatic Center, Kingsport, TN
Save the Date: June 20-22 for the 2024 World Championship, with June 18-19 reserved for team check-in and safety checks.
What's in Kingsport: Explore what Kingsport, Tennessee has to offer - Visit Kingsport.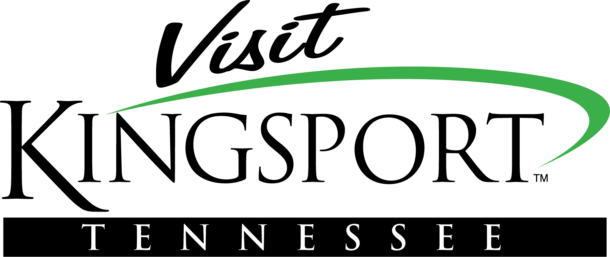 Let's talk logistics.
Congrats - You've made it to the MATE World Championships in Kingsport, TN! To book your teams hotel room under the MATE ROV Competition rate, visit the team lodging page.
- Book Hotel Room
- Airport Shuttle
- Shuttles to/from Competition Venues
World Championship Resources
2024 MATE Collaborative Bonus Mission
World Championship Team Qualifiers
Congratulations to the following teams for advancing to the 2024 MATE World Championship!
| Team # | Team Name | Class | School/Organization Name | Location | Regional |
| --- | --- | --- | --- | --- | --- |
Watch the World Championships LIVE!
Can't attend the MATE World Championships in person? We've got you covered. Watch the live competition via Twitch.