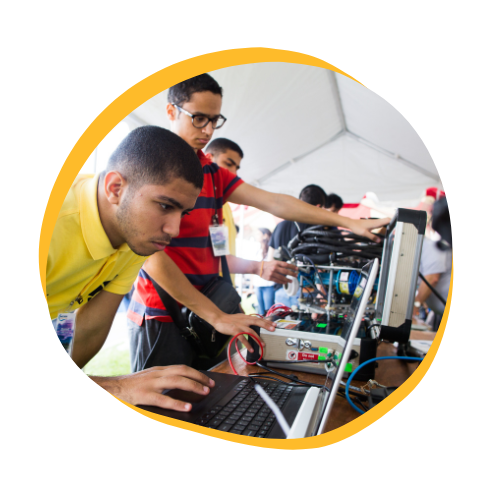 Challenge your creativity.
The goal is to provide teams with additional (optional) opportunities to challenge their creativity, critical thinking, problem-solving, and technical skills and to keep them engaged with the MATE ROV Competition community.
Again, these challenges are optional; there is no obligation to participate. However, there are some very interesting and exciting projects to tackle. The links to these challenges will become LIVE once they are finalized - stay tuned!