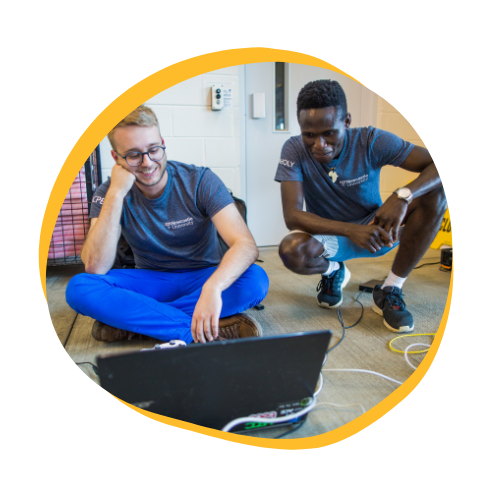 Why didn't I think of that?
Whether you're a novice or an old-hand at building an ROV, there is - without fail - a moment at competition when you see something and think: "Why didn't we think of that?".
We at MATE have collected a handy little pile of Tips, Tricks, and Hacks to help improve your ROV experience.
Those little things that you learn along the way that you sort of wish you'd known at the very beginning.
A little trick never hurt anyone.
Cunning things we've seen poolside through the years. This is where our Sharkpedo Teams would rule supreme!
Improve Grip on Toggle Switches
It might be a hack job, but it worked!
Those down-and-dirty solutions to ROV problems. It might not be the prettiest thing you've seen, but it works!
Inexpensive Buoyancy Material
Measuring Water Temperature