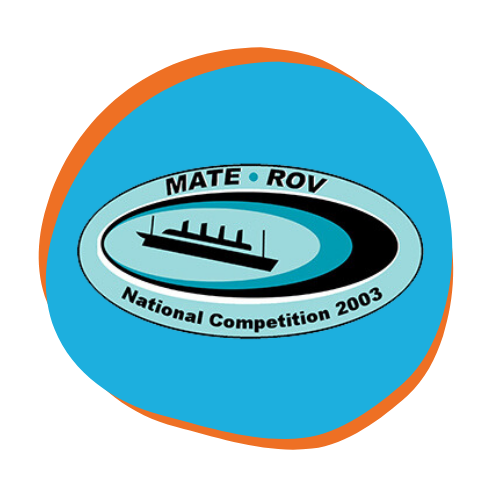 Roll up your sleeves and dig in.
Here you will find examples of ROVs from previous MATE Competitions. The 2015 archive also includes examples of sales presentations from the international competition.
Note:
Take care when reviewing these technical reports. Reports are reviewed after submission for potential safety violations. While teams do have to address these violations before they can compete at the international event, they do not have to resubmit their reports. The reports posted here may contain safety violations.
If you are considering using a particular technique on your own vehicle and want to confirm that it does not violate MATE safety standards, contact the MATE ROV Competition Technical Manager.
SCOUT Class Technical Report Samples: HMS SeaBots and Northstar Marine Tech, Inc.
NAVIGATOR Class Technical Report Samples: Aqua Echo and LA ROV.