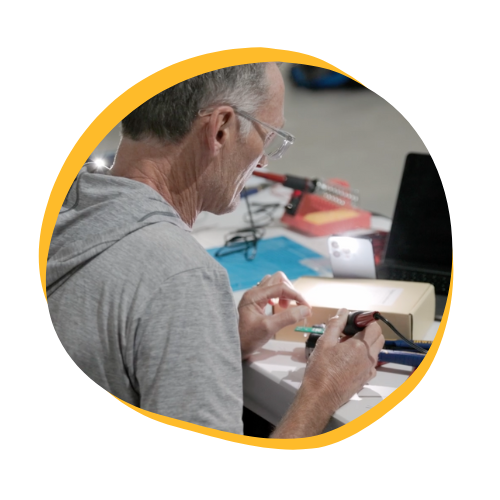 Creating tomorrow's ocean workforce.
Developing an ocean workforce that is well prepared for the Blue Economy requires collaborating with a wide range of people and organizations – from teachers and faculty to administrators, industry leaders, employers, and professional societies.
When MATE was founded in 1997 by the National Science Foundation, one of the major tasks of the MATE Center was to define marine occupations and the skills and abilities needed to perform well in them. What resulted are sets of Knowledge and Skill Guidelines (KSGs) shared below.
While these workforce studies took place years ago, the essential employability skills have not changed – critical thinking, problem-solving, creativity, resourcefulness, and teamwork are the hallmarks of individuals who can succeed in a constantly evolving and advancing workplace.