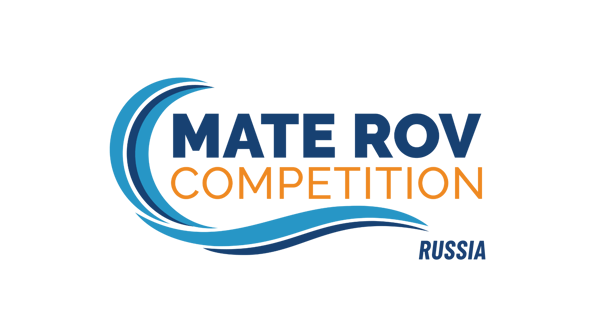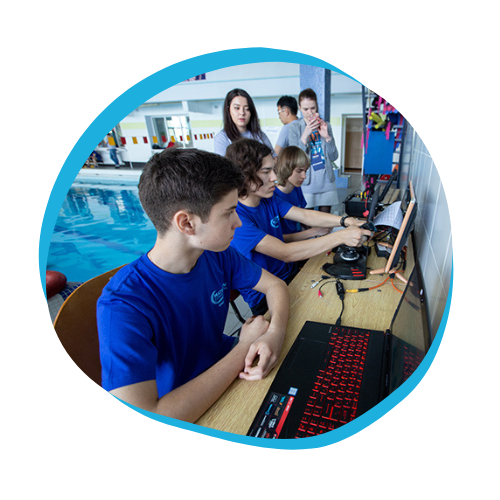 The MATE ROV Competition Russia - Far East Regional is designated for SCOUT, NAVIGATOR, and RANGER class competition, hosted at the Center for Robotics Development, Vladivostok, and serves as the regional hub for team development in Russia.
2024 Regional Date: TBD
Location: Vladivostok, Russia
Classes: SCOUT/NAVIGATOR/RANGER
Regional Host Organization: The Center for Robotics Development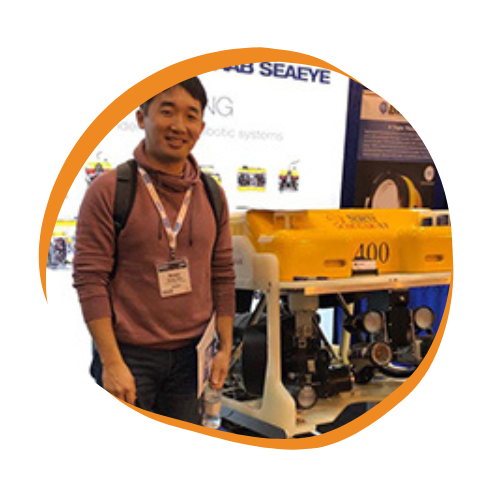 Regional Coordinator
Sergey Mun |

moun@list.ru
C 2009 года является руководителей студенческих, а потом и школьных команд по подводной робототехнике. С 2015 года является региональным представителем MATE на российском этапе соревнований.