MATE Guam
Regional ROV Competition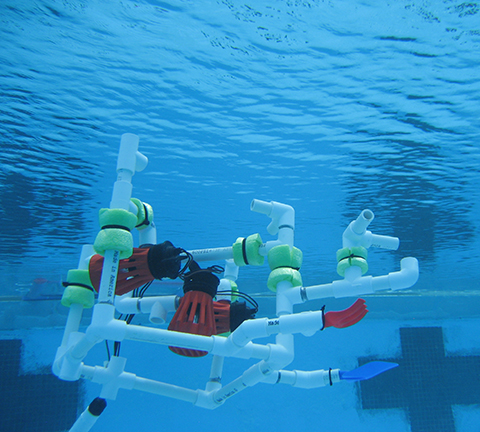 2023 regional competition
information coming soon!
The MATE Guam Regional ROV Competition and all of our teams would like to thank our sponsors
REGIONAL COORDINATION TEAM
Leah Beth Nahalowaa


gertrude.biliran@gdoe.net


lonaholowaa@gdoe.net
Dr. Leah Beth O. Naholowaa is the Project Director of the College Pathway Program of Curriculum and Instruction at the Guam Department of Education. Over the years, she has brought in professional development opportunities for teachers to be trained in robotics to help build the STEM curriculum in the district. Dr. Naholowaa has been regional coordinator for Guam's Regional Underwater ROV Competition since 2017.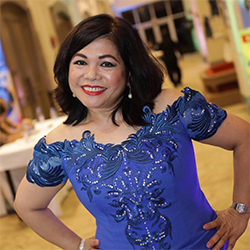 Elaine Cortez


edcortez@gdoe.net
Elaine Cortez is a mathematics teacher for the Guam Department of Education. With a passion for robotics and programming, she has been a part of the Guam Regional Underwater ROV Competition committee since 2018.