MATE Georgia - Artesian City
Regional ROV Competition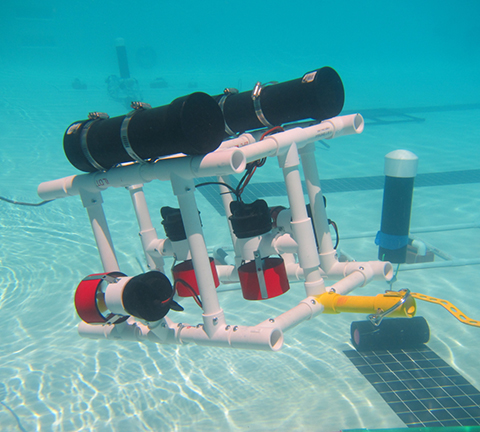 2023 regional competition
information coming soon!
The MATE Georgia - Artesian City Regional ROV Competition and all of our teams would like to thank our sponsors
REGIONAL COORDINATOR
Dennis Courtney


dcourtney@streamworkseducation.org
Dennis Courtney has been very active in STEM education, especially in robotics with initiatives that span throughout the United States and Internationally. The overall goal of these initiatives is to promote workforce development in all communities, at the grassroots level. His passion for STEM education is derived from a knack of producing successful high school and college grade prospects that fulfill critical technological gaps in the 21st Century workforce along with training STEM educators. These specializations have been developed from roles that include military, aviation, recruiting, the science classroom, engineering instructor, and a robotics coaching career that when all combined have spanned over 35 years.
Prior to his teaching career, Dennis worked in the aerospace industry with both commercial and government projects as a program manager and proudly served and retired from the United States Navy as a flight engineer. He holds a Master's Degree in Aeronautical Science from Embry-Riddle University and a Bachelors Degree of Science from SNU, Bethany, OK. He currently lives in Tennessee with his beautiful wife Wendy.