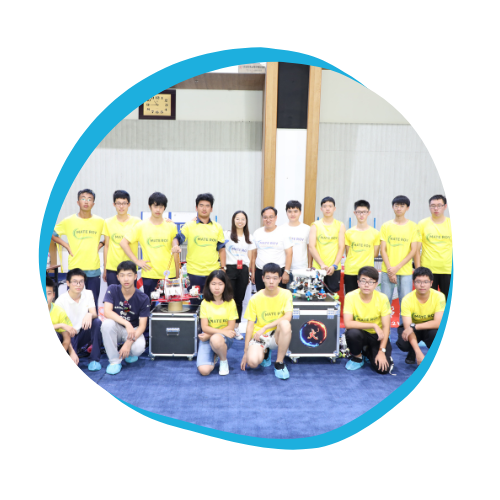 I'm ready to start my own regional event!
You've officially learned how awesome the MATE ROV Competition is, and you're ready to put on your own regional event. Here's everything you need to know, including regional event requirements, eligibility, and the regional competition host inquiry form. Welcome to the world of MATE!
Regional Event Requirements
Regional Coordinators Portal
Eligibility/Prerequisites
Find a Regional Competition
If you have any questions, please contact Jody Patterson, MATE ROV Competition Network Liaison. Thank you for your interest!
If you prefer, you can download and send the completed document to Jody. Document linked here.