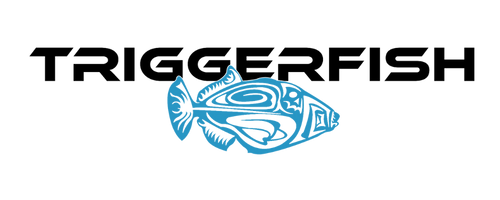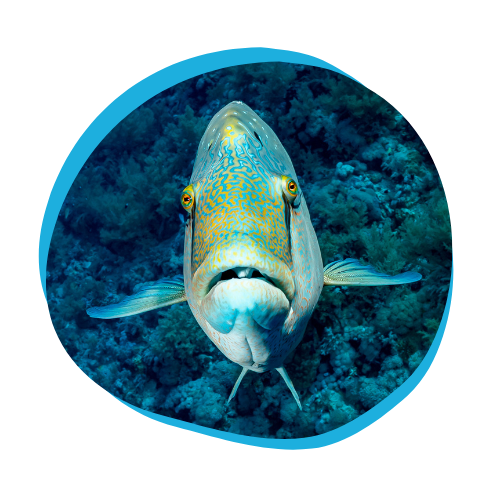 Let's build a SeaMATE TriggerFish ROV.
This is a general guide for building a SeaMATE TriggerFish ROV. Included is a list of items that need to be purchased for building an TriggerFish ROV in the classroom, as well as links to presentations and activities to facilitate teaching and building. Enjoy the build!
I have my materials, now I'm ready to teach.
Introduction to Remotely Operated Vehicles

Underwater Robotics textbook reading:

Chapter 1, Sections 1.1 to 1.3, pages 1-38
Chapter 2, Section 2.1 – 2.2, pages 66-84

2 hours

Quick ROV Building

20 minutes

The Mission

Instructor Resources:


Standards
System: Buoyancy / Ballast

Underwater Robotics Textbook Reading:

Chapter 6, Section 6.1 to 6.2
Tech Notes from Section 6.3, pages 252-267
Section 6.6, pages 277-282

1 hour

Buoyancy and Ballast

Presentation: ROV Buoyancy
Activity: Measuring flotation
Presentation: Stability
Activity: Weighing your ROV and Calculating Buoyancy

Standards
Safety and Operations

Underwater Robotics Textbook Reading:

Safety notes and safety considerations (41 references), see Index, page 765, safety considerations

20 minutes

Safety

1 – 3 hours

Operations

Activity: Operating in a pool to achieve the mission tasks
Click here to access a previous version of the building instructions for the SeaMATE TriggerFish ROV kit.