MATE United Arab Emirates
Regional ROV Competition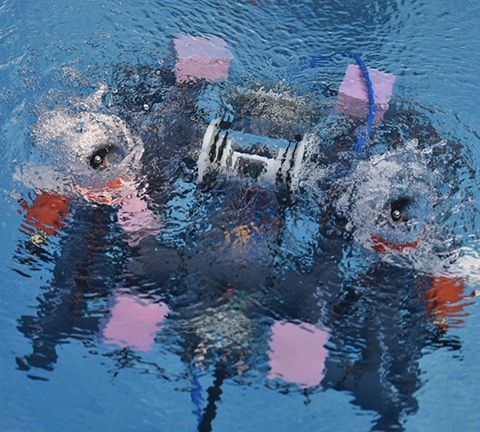 2023 regional competition
information coming soon!
The MATE United Arab Emirates ROV Competition and all of our teams would like to thank our sponsors
REGIONAL COORDINATOR
Anneliese Moffitt


amoffitt@prometheus.global


sales@prometheus.global
Anneliese Moffitt has spent the last five years in STEM education, actively supporting students, teachers, administrators and government entities in Europe and the Middle East. She believes in making education accessible and inclusive, and that the key to innovation is encouraging collaboration and curiosity. Her dedication to STEM education is inspired by the success of the students and schools she supports as they foster 21st Century Skills and prepare for a bright future.
In addition to the MATE ROV program, she is also involved in projects that teach students about fuel cells, drone technology, and renewable energy. She runs workshops on Innovation in Schools in the UAE and supports programs that champion girls and women in STEM.