MATE Mid South
Regional ROV Competition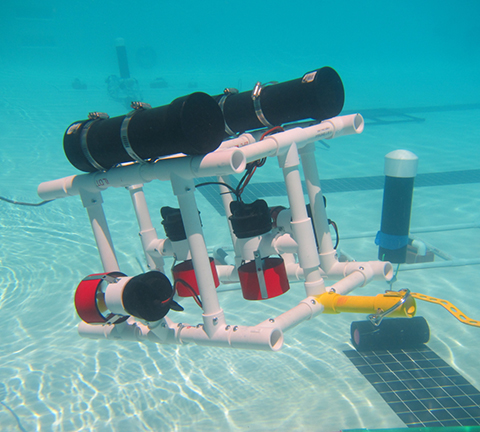 2023 regional competition
registration is now open
Register here »

Hosted by: Crosstown Highschool
Date: April 22, 2023
Location: Memphis, Tennessee
In-Person Competition
Classes: SCOUT
The MATE Tennessee - Mid South ROV Competition and all of our teams would like to thank our sponsors
REGIONAL COORDINATION TEAM
Teri Ross


tross4@memphis.edu


ssalyers@memphis.edu


jchuang@memphis.edu


tmcruz@memphis.edu


tbarr@memphis.edu


jake.milligan@memphis.edu


e.s.moore@memphis.edu
The reason Teri got involved in MATE was because she fell in love with the way it exposed young students to engineering early on. She believes that exposure is so important because it helps inspire the next engineers for tomorrow. What she loves most about MATE is that the students not only get exposure, but also learn skills that they can use in other aspects of their life. Teri also looks forward to being more involved with MATE once the pandemic is over in the future.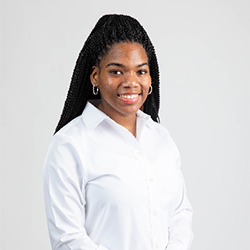 J. Christian Huang
Christian is excited to share and grow his passion for STEM. His passion for STEM began in middle school when he joined the chemistry club. He loves the scientific aspect of STEM and all the little details that go along with it. As a new ambassador of the West TN STEM Hub, he is looking forward to getting involved with the MATE team. He is thrilled with all the knowledge and experience that the MATE program will provide for students at all levels. With all the possibilities for technological and scientific development, Christian is looking forward joining all those who are passionate in tackling the problems of today to make a better tomorrow.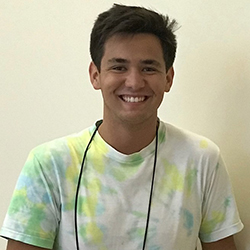 Thaiz Cruz
Thaiz has a passion for STEM and greatly enjoys sharing that passion with younger people. She is excited to be a part of such an inclusive STEM outreach program such as MATE and hopes to convince young people that STEM is for anyone who puts their mind to it. She became involved with MATE through the West TN STEM Hub where is a UofM STEM Ambassador. Thaiz is thrilled to be helping coordinate the first ever MATE ROV Competition at the University of Memphis and hopes to see it become an annual competition where kids can come together and share their innovative ideas.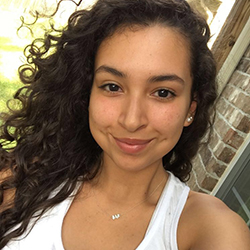 Tylan Barr
Tylan Barr has been judging different robotic competitions for years in the local Memphis area since high school. MATE brings something new to the table with the underwater aspect, that is what Tylan loves about MATE. It provides another way to challenge the student's minds. Tylan got involve with MATE organization through his work at the University of Memphis. This is the West TN STEM Hub. Tylan's goals for MATE are to learn from the overall experience of hosting a competition and assist in growing MATE ROV competition in the local Memphis area. MATE is not a competition in the Memphis area that students and teachers come across every day. Therefore, Tylan wants MATE ROV competition to create a bond with the local community from now and into the future. MATE's future is bright and promising. Therefore, Tylan is honored to push MATE's agenda in his hometown.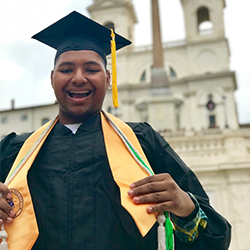 Jake Milligan
Jake believes that STEM education is a powerful and effective tool for breaking the chain of generational poverty. Jake loves the international aspect of MATE that can provide students with great networking opportunities. A graduate assistant with the West TN STEM Hub, Jake hopes to see MATE grow into a well-established annual competition that provides a marine robotics experience to any student in the Mid-South.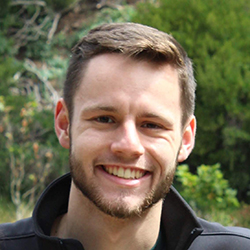 Sharon Moore
Sharon is a huge advocate for STEM education in the Memphis area. Working as an ambassador for the West TN STEM Hub, Sharon had the opportunity to participate in a teacher workshop hosted by the MATE ROV Competition. She firmly believes MATE provides a new and exciting path for students that allows them to discover the world of science and technology. She deeply admires those adamant on preserving oceanic life and is optimistic MATE will bring more awareness to global problems in a fun and challenging way for students in the surrounding area.