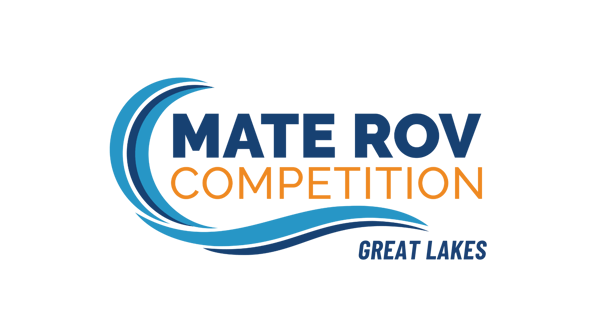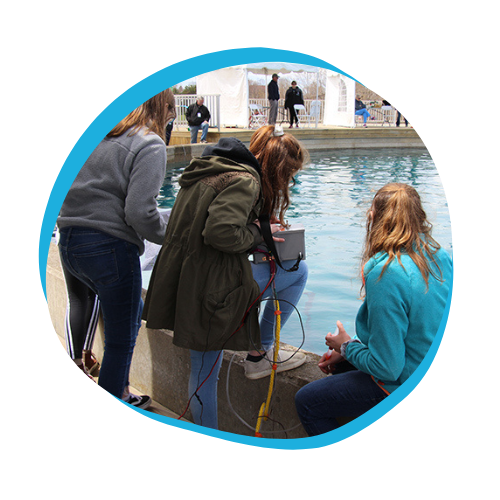 The MATE ROV Competition Great Lakes Regional is designated for SCOUT, NAVIGATOR, and RANGER class competition, hosted at Thunder Bay National Marine Sanctuary, Alpena, and serves as the regional hub for team development in Michigan.
2024 Regional Date: TBD
Location: Alpena, Michigan
Classes: SCOUT/NAVIGATOR/RANGER
Regional Host Organization: Thunder Bay National Marine Sanctuary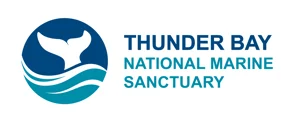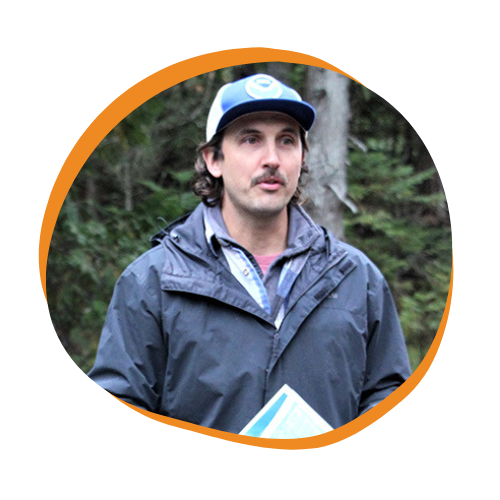 Regional Coordinator
Daniel Moffatt |

daniel.moffatt@noaa.gov
Daniel Moffatt is employed through the National Marine Sanctuary Foundation as the Stewardship and Education Specialist for Thunder Bay National Marine Sanctuary in Alpena, MI. He has been working in youth development since 2008 as a trip leader engaging students in outdoor experiences in backpacking, canoeing, spelunking, and white water rafting. In his second AmeriCorps year of service, he joined the Northeast Michigan Great Lakes Stewardship Initiative as Education Coordinator in 2012 and led K-12 classrooms in place-based stewardship education projects within their communities. Now in his role in Thunder Bay, Daniel still enjoys witnessing student discovery and wonder as they explore new places and projects in the natural world.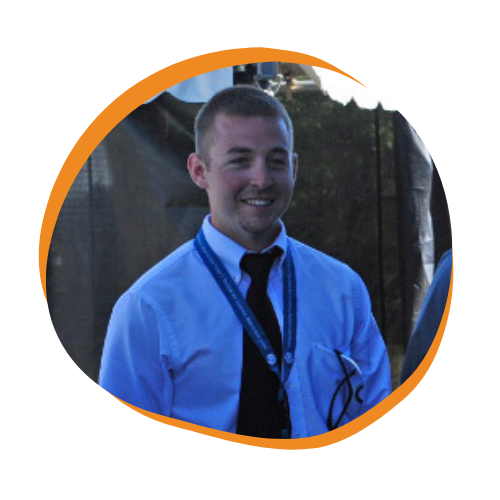 Regional Coordinator
Andrew Augustyn |

andrew.augustyn@noaa.gov
Andrew Augustyn is the Visitor Experience Manager for the Friends of Thunder Bay National Marine Sanctuary. He is a 2014 graduate from Alpena Community College, having earned an Associate in Applied Science Degree in Marine Technology. After graduation, Andrew accepted an internship aboard the NOAA Ship Okeanos Explorer before pursuing a career as a ROV Pilot/Technician with Oceaneering International. Andrew is a former participant of the MATE ROV Competition, having competed in the Explorer Class during the 2014 International Competition. He enjoys working with student groups to teach them principles of working with ROVs and has a passion for anything in the "marine technology" world.