MATE Coastal Carolina
Regional ROV Competition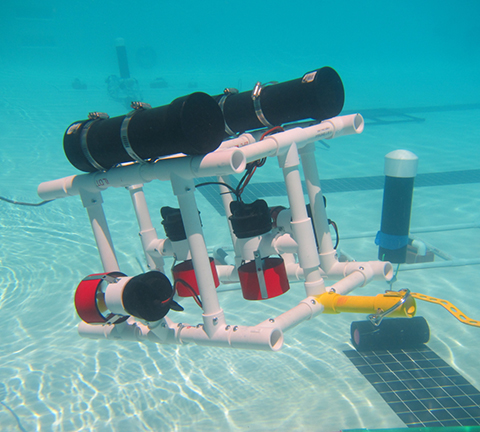 2023 regional competition
information coming soon!
The MATE Coastal Carolina ROV Competition and all of our teams would like to thank our sponsors
REGIONAL COORDINATOR
Dr. Patrick Curley


pwcurley@ncgreenstem.com
Dr. Pat Curley, is the founding Coordinator of the Coastal Carolina Regional Competition. The Competition was originally developed as a part of The Science House at CMAST programs. Due to restructuring, The Science House office was closed this past year. In order for the Center for Marine Sciences and Technology (CMAST) to continue providing educational outreach to our area youth. Pat formed a company, NC GreenSTEM which has partnered with CMAST to continue its tradition of providing quality STEM programs for our area students.