MATE Big Island
Regional ROV Competition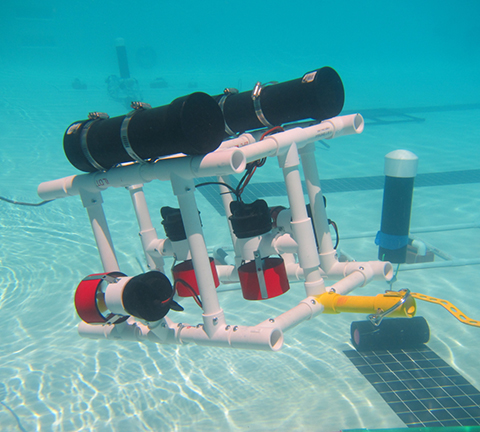 2023 regional competition
information coming soon!
The MATE Big Island Regional ROV Competition and all of our teams would like to thank our sponsors
REGIONAL COORDINATOR
Clayton Watkins


clayton.watkins@noaa.gov
Clayton Watkins has a Bachelor of Science degree in Industrial Technology from Western Washington University. His profession background: during college he helped build a 180 ft. fish processing ship and then was hired as a deck hand on its maiden voyage to Alaska. After that he worked as a construction engineer on several large construction projects like multi-story buildings and bridges. Later became an educator teaching woodworking. Then moved on to work as a Design Modeler for one of the largest boat companies in the world. Ten years later became an independent Industrial design contractor and moved to Hawaii doing design CAD work over the internet as well as starting a Cabinet shop. Clayton now works for the National Marine Sanctuary Foundation and NOAA as the Event Coordinator at Mokupāpapa Discovery Center (MDC) in Hilo on the Big Island of Hawaii. The Discovery Center educates people about the Northwest Hawaiian Islands. A large amount of the information they use at MDC was gathered by ROV's so that makes a perfect platform for Clayton to work with the MATE ROV Competition as a Regional Coordinator. He also partnered with Hawaii Science and Technology Museum and helped set up the Kenyan K. Beals Community Robotics Center at MDC. This is a STEM based Robotic center that provides training and access to robots that work on the land, in the sea and in the air.