MATE Bermuda
Regional ROV Competition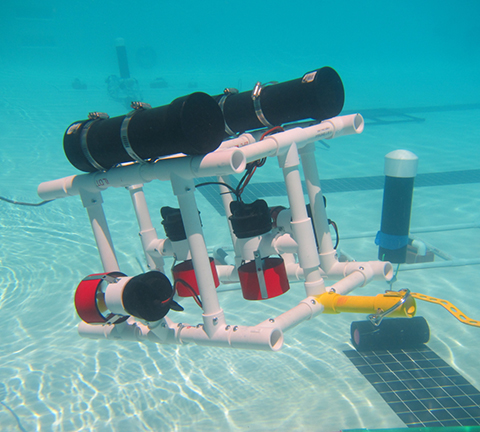 2023 regional competition
information coming soon!
The MATE Bermuda ROV Competition and all of our teams would like to thank our sponsors
REGIONAL COORDINATION TEAM
Kaitlin Noyes


kaitlin.noyes@bios.edu


kyla.smith@bios.edu
As Director of Education and Community Engagement, Kaitlin designs and implements strategic, public-facing ocean science education programming for BIOS. She works across disciplinary silos to cultivate and maintain relationships with schools, professional associations and non-profit organizations locally and internationally.
As part of BIOS's local educational mission, Kaitlin directs Ocean Academy, BIOS's suite of five education programs, Kaitlin works to connect community assets to the BIOS campus by cultivating authentic relationships. Kaitlin envisions what the Academy can achieve and works to ensure that the highest standards of education are met. Ocean Academy programs encourage Bermudian students aged 8 to 22 and educators across the island to draw on the natural environment and the world-class scientific research conducted at BIOS. Kaitlin makes certain that BIOS provides comprehensive inclusive and innovative education programs that inspire, empower and support students as they strive toward careers in the sciences.
Kaitlin holds a BSc. (Hons) in Marine Biology from Roger Williams University ('06) and a Master's degree in conservation biology from Columbia University. She is currently enrolled in the Nonprofit Management certificate at Oregon State University College of Business.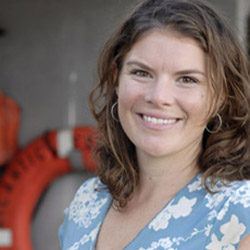 Susie Hill
Susie is serving as the Robotics Education Specialist for the Bermuda Institute of Ocean Sciences (BIOS) where she is assisting Kaitlin with coordinating the 2021 Bermuda Regional ROV Competition.
In addition to serving with BIOS for the Spring Challenge, she has served for over 20 years as an Education Specialist/Special Programs Manager for Nauticus, a maritime and marine science museum in Norfolk, Virginia. She coordinates and leads STEAM focused programming for museum guests of all ages.
She has a Bachelor of Science in Biology with a Minor in Oceanography from Old Dominion University in Norfolk, Virginia.