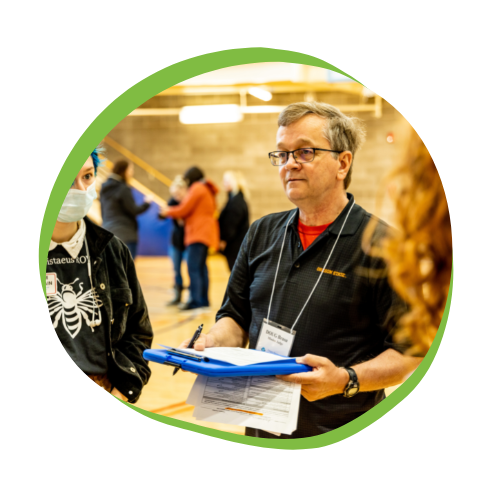 Here's what you need to know.
There is no registration fee for assistant/co-mentors - the team creation fee is paid by the primary mentor when the team is created.
Once the lead mentor/instructor has registered your team, he/she will send you an e-mail inviting you to "join the team." Follow the link within the e-mail to register yourself on the team. Your team will have a password to join, the lead mentor/instructor will need to provide it to you.
You should sign and complete the waivers and media releases required to complete registration.
The registration guide to walk you through this process is the same as the tutorial for a student over the age of 18.