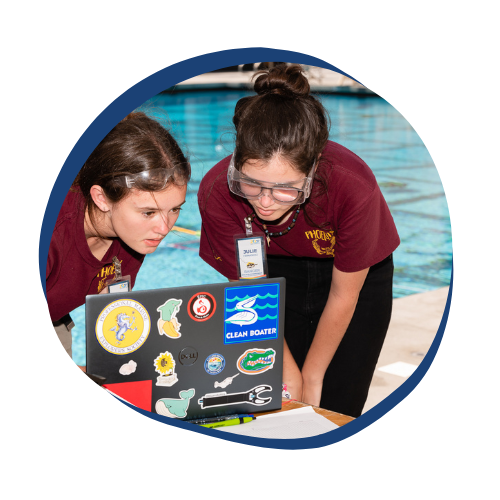 Here's what you need to know.
There is no registration fee for participating students - the team creation fee is paid by the primary mentor when the team is created.
Once your instructor or mentor registers your team, he/she will send an email inviting you to "join the team." Follow the link within the email to register yourself on your team. If your team requires a password to join, your instructor or mentor will need to provide it to you.
All students participating on a team are required to register. Students who are not registered, with fully completed waivers prior to the registration deadline will not be able to participate.